Jerry the Guitarist Returns
Hey all,
Walking home from some window shopping today, I walked by this gentleman. You all probably saw Scott's pictures of him a few weeks ago -- as Scott and I live very close to each other, he happened to be on my way home.
Here's another pic of him. Enjoy the character.
EDIT: Forgot to give you specs, thanks for the reminder Scott. Taken with my 350D and my 85mm 1.8, ISO200, 1/80.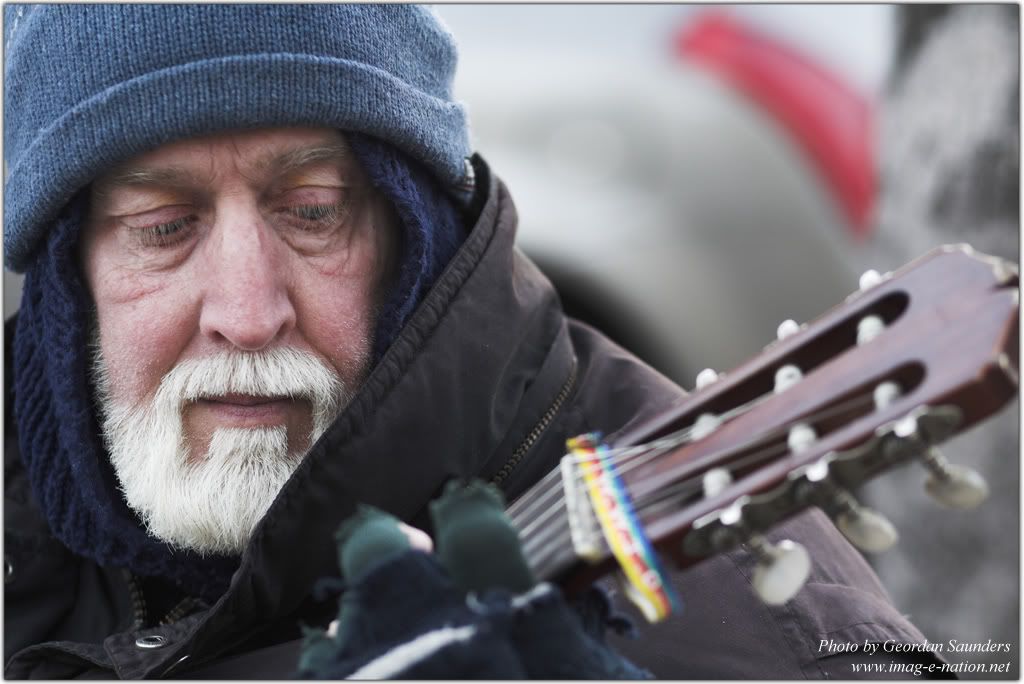 __________________
[FONT=Trebuchet MS]imag[/FONT][FONT=Trebuchet MS]●[/FONT][FONT=Trebuchet MS]
e
[/FONT][FONT=Trebuchet MS]●[/FONT]
[FONT=Trebuchet MS]NATION[/FONT]
[FONT=Trebuchet MS]SEEING THE WORLD IN A WHOLE NEW LIGHT...
http://www.imag-e-nation.net
[/FONT]