Manfrotto 458B Neotec Pro Tripod ** AND ** Manfrotto 322RC Joystick Head - $400 OBO
FOR SALE – Manfrotto 458B Neotec Pro Tripod ** AND ** Manfrotto 322RC Joystick Head - $400 OBO
Tripod Specs:
http://bit.ly/LSAnfU
Joystick Head:
http://bit.ly/LSAEzo
I'll also include a Quick Release plate and I also have a Tamrac tripod bag.
Original boxes with manuals.
Photos: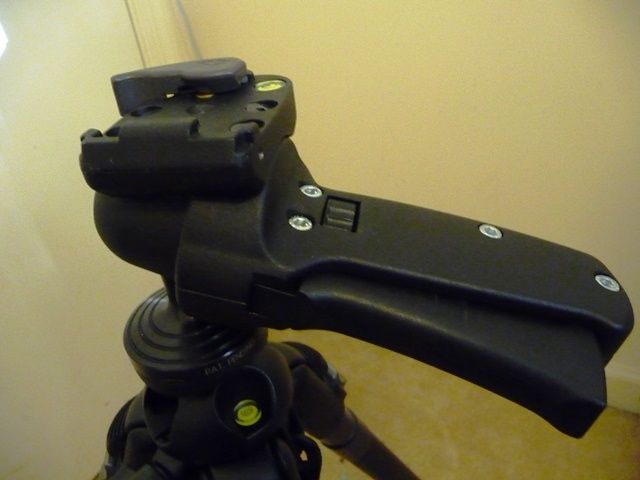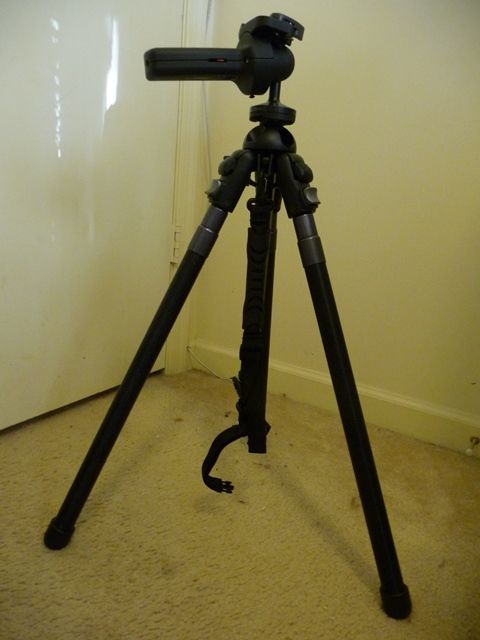 You must be able to meet me in Northern Virginia. I am in Alexandria during the day until 2 PM.
If you're unable to meet me and would like this shipped, you will pay all shipping related costs, including packaging and any other fees associated with shipping. I will ship via UPS or FEDEX only (so you'll have a tracking number). If you want insurance, you pay for that too.