Scott and Geordan's Excellent Adventure
Today Scott (McLeod) and I grabbed breakfast and spent the afternoon shooting -- memorable moments include tipping the homeless guy, chasing the pigeons and getting a like new Canon 50-200 USM for about $80 US.
Though you guys might like some pictures of the adventure, and I'm sure Scott can add some more.
Performers in Dundas Square: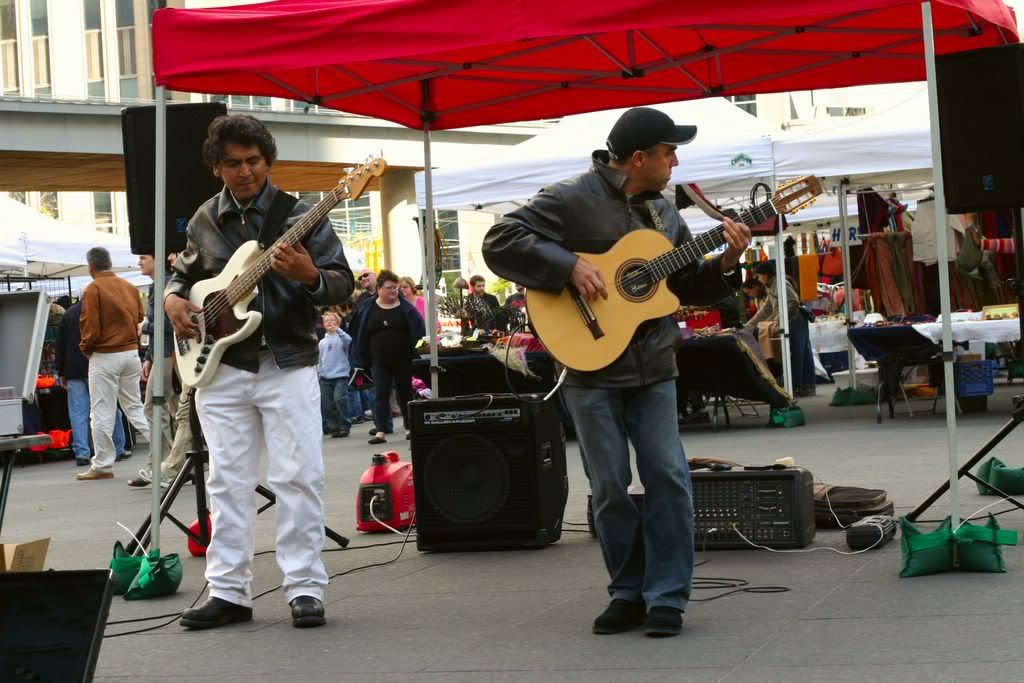 Pigeons, same place: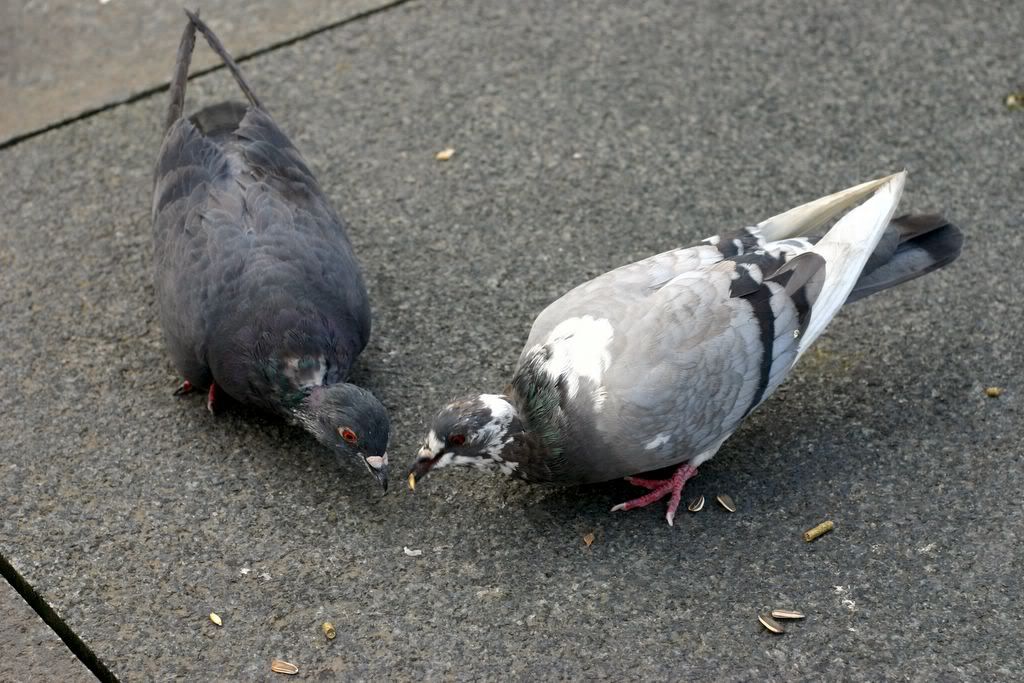 A homeless gentleman outside the Canon Theatre: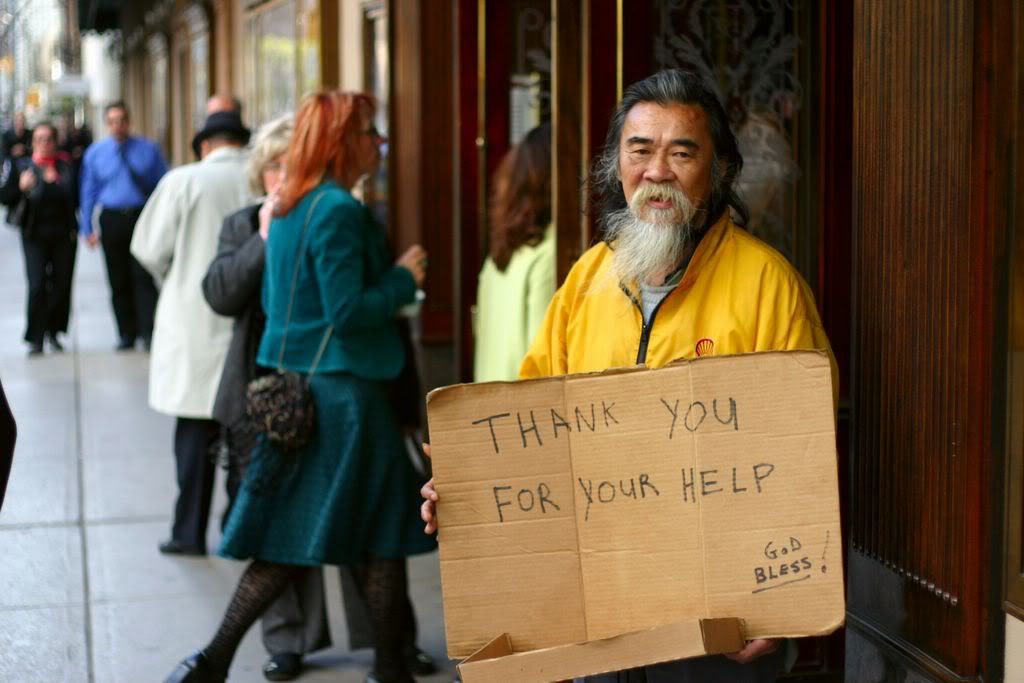 Finally, Scott shooting something across the street: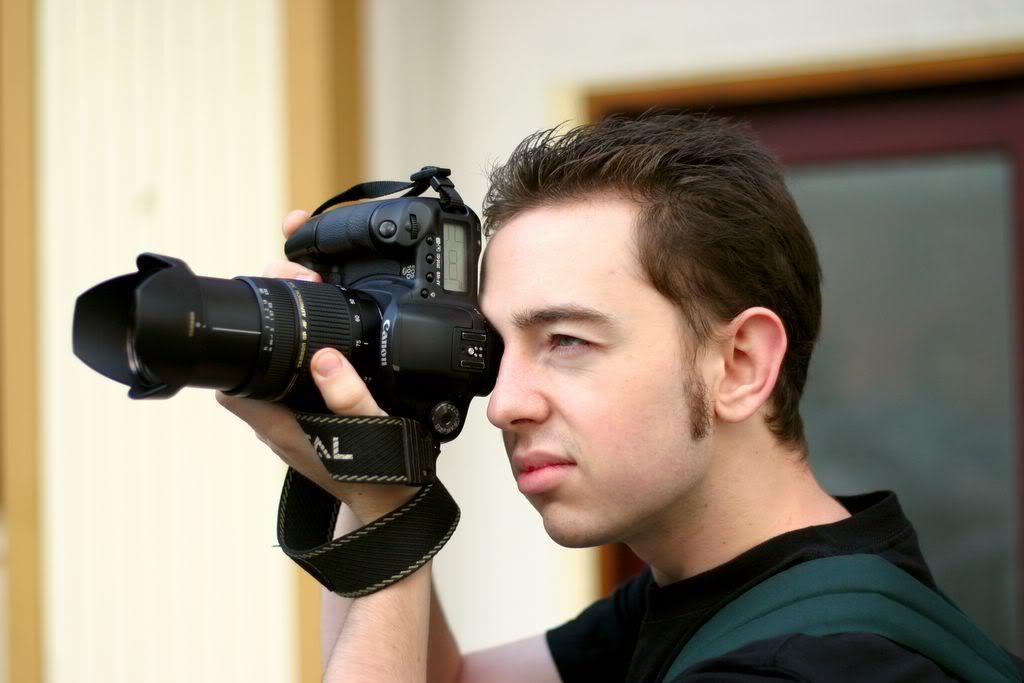 Maybe later we'll show you the cupcake.